Red Sparrow Tea Company has a built strong tie with their community and beyond and have been recognised as one of Australia Post's 2021 Local Business Heroes.
Key points
Bridgette Vartiainen's Red Sparrow Tea Company has become a Coffs Harbour destination, while building a thriving online retail business to connect with tea lovers everywhere.
Having been nominated as a Local Business Hero by her local Post Office managers, Bridgette plans to use the Heroes Package tools and benefits to continue growing and help improve her business.
Empowering our Local Business Heroes
Australia Post's 2021 Local Business Heroes program looked to recognise small businesses across Australia who showed resilience and innovation throughout the pandemic. Each of the 58 Local Business Heroes chosen received a Heroes Package valued up to $5,000. We sat down with Bridgette who each shared her small business story.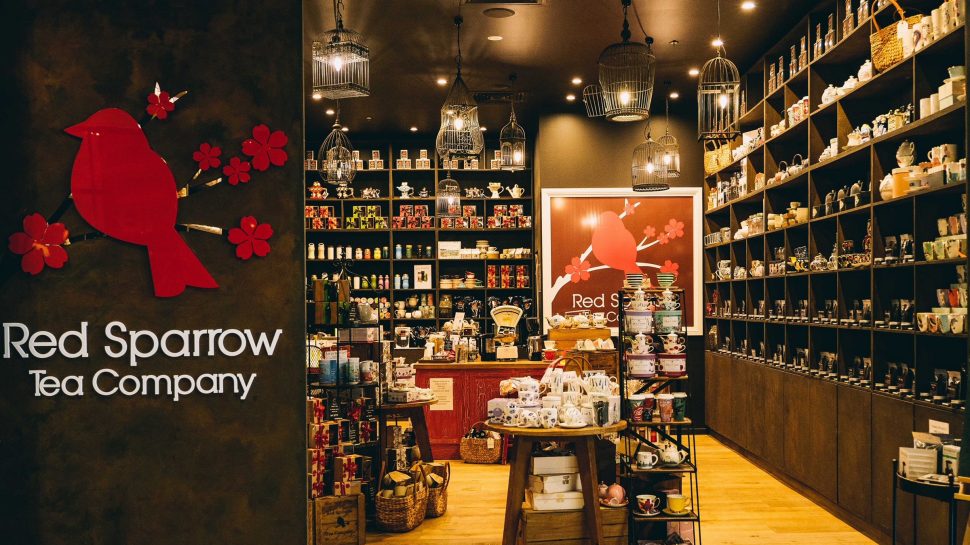 Connections through cuppas
Bridgette Vartiainen of Red Sparrow Tea Company in Coffs Harbour, has also built relationships with those in her local regional community and outside of New South Wales through her love of tea.
After testing her wares at local markets, Bridgette opened a store in the Coffs Central Shopping Centre in 2014. She says her range of over 100 loose-leaf tea varieties, as well as tea accessories, brings comfort to people.
"I feel like I'm contributing to people's wellbeing and mental health – a lot of people just come into the store to talk," she says. "It really does bring the community together, and we get a buzz out of people leaving the shop with a smile on their face."
Bridgette has built up a loyal customer base, with regulars bringing in out-of-town visitors. And when last year's COVID pandemic led more customers to search for teas that could be home-delivered, her eCommerce business grew 55% year on year. It now represents 35% of her business.
After seeing the growing volume of parcels Bridgette was bringing to Coffs Harbour Post Office every day, the staff nominated Red Sparrow for a Local Business Hero award. They'd already helped Bridgette set up her MyPost Business account and source the right packaging.
"My Post Office already made me feel like a hero, when I show up with a trolley full of parcels every day," says Bridgette. "When Liz at the Post Office told me I was nominated for the award, she said they all voted and it was unanimous – she was so excited, and told me they're just so proud of what I'm doing."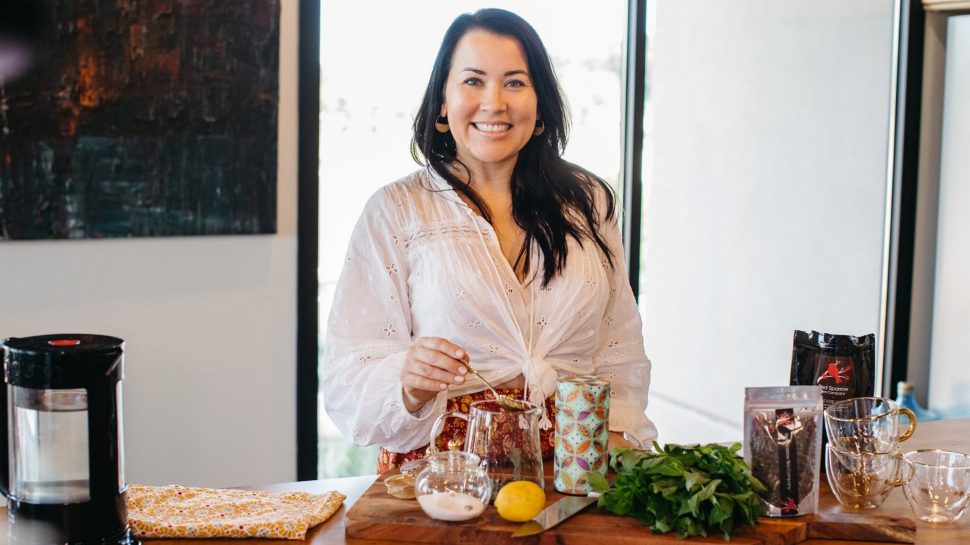 Putting her Heroes Package to work
Bridgette is excited for her Heroes Package and is hoping the business mentoring can help prioritise her time around her eCommerce strategy.
From providing goods and services to a helping hand or a friendly chat, local businesses are the backbone of cities and towns across Australia. Their ideas and commitment make a difference in our communities – and their Local Post Offices jumped at the chance to celebrate their success.